Teresa has worked primarily in home and community settings with all ages and has been part of the Bilingual Interventions team since October 2018. She is skilled in early childhood development, autism, and speech and language therapy with an emphasis on parent training, naturalistic, and functional communication. She was on the UNM Autism Diagnostic Team for children ages 3-21 in the past, and completed a LEND Fellowship (Leadership Education in Neurodevelopmental Disabilities) at UNM in 2000. She has worked in the medical home health setting with home-bound adults, as well as with children and families in Early Intervention through the NM Family, Infant and Toddler system. She has worked extensively with multidisciplinary, bilingual Spanish-English teams in Early Intervention, and continues to study and work on improving her Spanish.  Teresa grew up in a bilingual English-Spanish language home, and is fully supportive of families' language choices for their children, in the home and the community.
Add Your Heading Text Here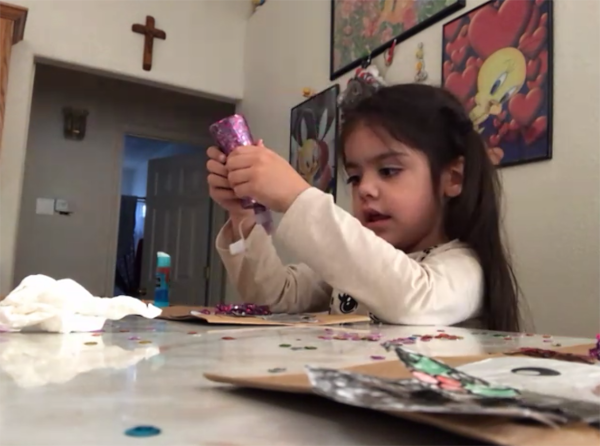 Lorem fistrum por la gloria de mi madre esse jarl aliqua llevame al sircoo. De la pradera ullamco qué dise usteer está la cosa muy malar.