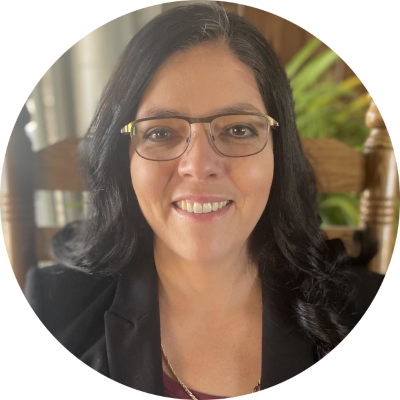 Monica Gurulé, M.S. CCC-SLP
Monica is the founder and owner of Bilingual Interventions and is a seasoned Bilingual Speech-Language Pathologist. She completed her undergraduate and graduate studies at the University of New Mexico. Her undergraduate studies where both in Speech-Language Pathology and Spanish. She earned her Master's Degree in Speech- Language Pathology in 2001 and her Certificate of Clinical Competence from the American Speech-Language-Hearing Association in 2002. Recognizing the tremendous need for bilingual speech therapy, her passion for helping others and her dream of owning her own business, she opened Bilingual Interventions, LLC in 2009. 
Monica is a Native New Mexican who recognizes the importance of evidenced based clinical services and the needs of our multi-cultural community who works tirelessly to support and advocate for her office and clinical team as well as the clients and families served.
Nadine is a native New Mexican, born and raised in a small community in Northern New Mexico. She is bilingual and joined our team at Bilingual Interventions in August of 2019.  She received her undergraduate and graduate degrees from The University of New Mexico. She is a licensed and certified speech-language pathologist, who holds her Certificate of… 
Leslie Rael-Sisneros recibió una licenciatura y una maestría en trastornos de la comunicación de la Universidad Estatal de Nuevo México y ha estado brindando servicios de patología del habla y el lenguaje en Bilingual Interventions, LLC desde febrero de 2018. Leslie tiene un Certificado de Competencia Clínica de American Speech -Language-Hearing Association, así como ...
Geri ha sido patóloga del habla y el lenguaje desde 1989 y se unió al equipo de la Clínica Ambulatoria de Intervenciones Bilingües en octubre de 2014. Su experiencia es completa en rehabilitación para pacientes hospitalizados para adultos y pediátricos, rehabilitación para pacientes ambulatorios para adultos y pediátricos, proveedor de atención médica domiciliaria, entornos escolares ...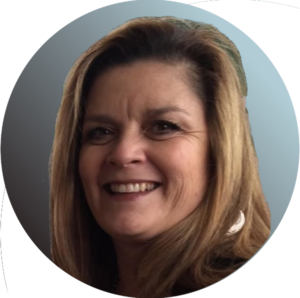 Ivonne is a native Spanish speaker originally from Bogota, Colombia. She received her Master's Degree in Communication Disorders from NMSU. At NMSU she participated in the Bilingual Program and has 12 graduate credits of specialized training in bilingual assessment and intervention…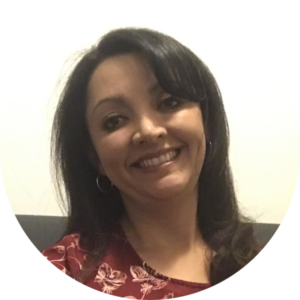 He sido parte de la familia de Intervenciones Bilingües desde enero de 2017 y he sido un patólogo del habla y el lenguaje en ejercicio desde 1995. Completé mi programa de licenciatura de la Universidad de Nuevo México (UNM) y recibí mi maestría de la Universidad Estatal de Nuevo México ( NMSU) en… 
Diana was born in Ecuador and moved to the States when she turned 5. She like many people who migrated to the States, had to learn English. She received her Bachelor's in Communication Disorders and Sciences with Spanish as her minor through SUNY-Geneseo. After graduating in 2006 life took her to other journeys that involved…
Lizeth is a native Spanish speaker originally from Mexico. She received her B.A. and her M.A. in Communications Disorders from the University of New Mexico. She has been providing speech-language pathology services with the Bilingual Interventions…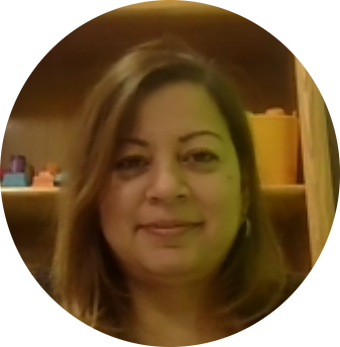 Teresa ha trabajado principalmente en entornos domésticos y comunitarios con todas las edades y ha sido parte del equipo de Intervenciones Bilingües desde octubre de 2018. Tiene habilidades en el desarrollo de la primera infancia, el autismo y la terapia del habla y el lenguaje con énfasis en la formación de padres, naturalista y comunicación funcional….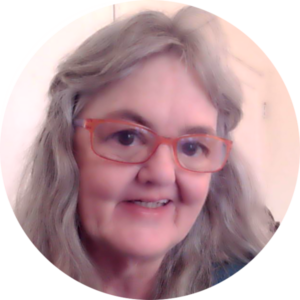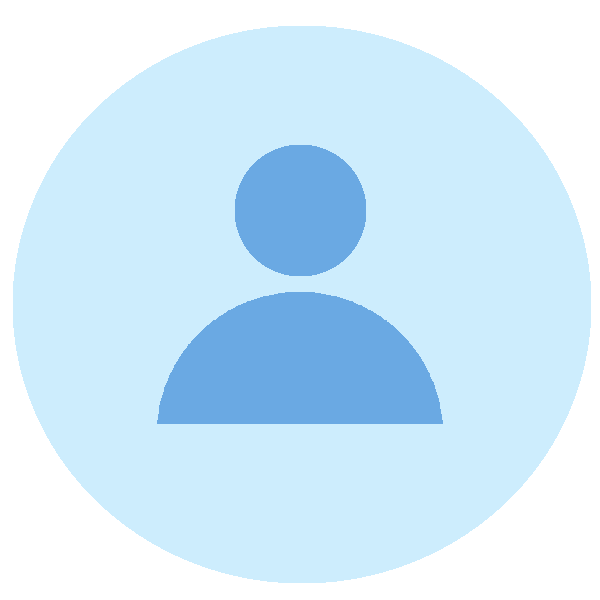 Kathryn ha sido patóloga del habla y el lenguaje desde 1984. Se unió al equipo de Intervenciones Bilingües en noviembre de 2011, después de una carrera de 27 años en las escuelas públicas. Los intereses clínicos y la experiencia de Kathryn se encuentran en las áreas de desarrollo socioemocional y trastornos cognitivos, del habla y del lenguaje ... 
Robert is pleased to be working with the wonderful therapists and staff at Bilingual Interventions. He has worked in several rural school districts, including the Los Lunas School District, where he was an owner/partner for 8 years with AmAble Therapies Inc. He has experience working with infants, toddlers, children, and young adults with various diagnoses including…
Lorrie es la gerente de la oficina principal de Bilingual Interventions, donde siempre tiene una sonrisa en su rostro. Lorrie es bilingüe y ha estado con nosotros desde noviembre de 2014. Lorrie es nuestra experta en programación y facturación, y le encanta mantener los horarios de los médicos completos y darlo todo para garantizar que todos tengan acceso a nuestros servicios….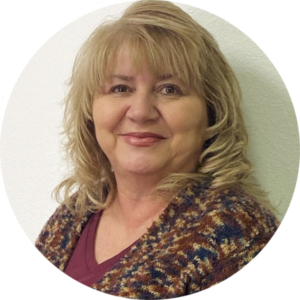 Sabrina es bilingüe y es nuestra recepcionista aquí en Bilingual Interventions y tiene más de cuatro años de experiencia en servicio al cliente. Ella ha estado con nosotros desde mayo de 2018. Es un miembro muy versátil de nuestro personal ya que trabaja en estrecha colaboración con nuestro Gerente de oficina; realiza las tareas diarias para ayudar a mantener actualizados los cuadros de terapia; ayuda con las actualizaciones de la documentación; comprobación…
Diandra joined our team years ago as a volunteer, assisting with any and all administrative office needs as well as helping with the organization of activities for our company.  She then accepted a position as our administrative assistant in August of 2019.  She continues to assist the front office manager with any duties…
B.S.T.M., IT Administrator
Jonathan joined Bilingual Interventions in 2019 to facilitate a company-wide technology upgrade, and has remained with the company since that time.  He has over 11 year of experience in the IT field, and holds several degrees in Technology, Management and Engineering. Jonathan is a native New Mexican and a part time volunteer for the City of Albuquerque's Zoning and Planning department, as well as his Home Owner's Association. He prides himself on his creative ability to solve complex problems, and enjoys his diplomatic role as a community leader.